One of the most important components of your work as an urban planner is engaging community stakeholders. For urban projects in the main street district, the downtown development authority, city leadership, planning and zoning commissioners, historical district commissioners, architects, and neighborhood residents are all integral partners. Projects that deal more with regional issues require collaboration with transportation professionals, green infrastructure experts, trail managers, parks services, and of course the residents.
Throughout the data analysis, design, and implementation process, planning professionals are expected to consider the three E's: economics, environmental stewardship, and social equity.  As a planner, your work not only guides the asset-based visioning process and master planning, it also informs the city's marketing strategy.   Social media can help, but you need to choose the right media for you purpose.
Currently in the US, social networking accounts for 22% of all time spent online. It is extremely important for urban planners to capitalize on that market. According to Kaplan and Haenlein (2010), there are six different types of social media: collaborative projects, blogs and micro blogs, content communities, social networking sites, virtual game worlds, and virtual social worlds.
For you purpose as a facilitator of urban and regional projects, the first four types have the greatest application: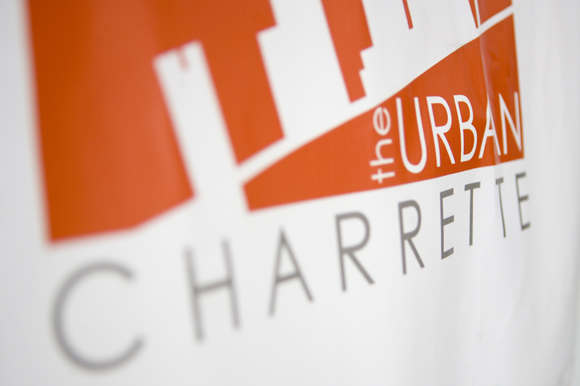 Having a project page is integral for posting and archiving slideshow presentations, meeting minutes, design proposals, and functional timelines. Social media is equally important, because it drives traffic to the main page and encourages contribution and feedback from the public sector.
So, urban planners, tell me this: Was your last project advisory committee meeting held on Google Hang-Out? Have you recently refined your search engine optimization for your blog? Are you using your YouTube channel to showcase the implementation of your master plan?
How are you using technology to engage community stakeholders? What are social media's limitations for urban planning implementation?
Credit: Images and data linked to the sources.