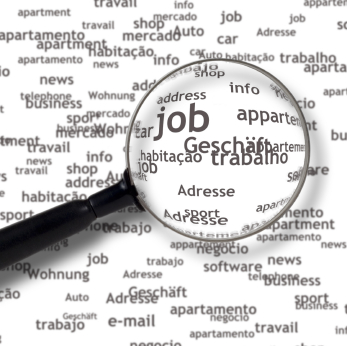 Search engine optimization (SEO) is crucial for the success of many websites. No matter how often you may tune your site for a better ranking with major search engines, it may still not be enough if the right keywords or keyphrases are not being selected.
This is because search engines decide how relevant a site is for a web search query.
So whether it's within the field of architecture, engineering, environmental non-profit, landscape architecture or urban planning, one of the first steps in marketing a successful website is to first know what audience you want to target and how you want to reach out to them
Truly grasping onto your company's fundamentals and mission can narrow the focus on which keywords and keyphrases you should target.
Chasing a good search engine ranking and deciding which words to rank well in is called keyword analysis. A good website for this process is: http://adwords.google.com/select/KeywordToolExternal.
Keywords and phrases are first found in the page title of any website content, then more should be found on each following webpage. The selection of keywords and phrases should accurately describe the specific qualities and content of your site. And, even though generic keywords would typically be searched more, ranking with generic key phrases may often bring high return on traffic; however, you may not get relevant traffic if you select the wrong keywords.
Additionally, it may be wise to place unique and relevant key phrases on each page, but it does not mean to use your entire selection of keywords on every webpage because an overuse of them can damage your rankings.
The importance of keywords and keyphrases in SEO is only one of many aspects of website maintenance. Maintaining your website requires a lot of time and attention, but can lead to a profitable outcome. That's why companies, including Global Site Plans, offer content services and website maintenance packages to happily assist with the development and success of your company.
To learn how website maintenance affects SEO, check out my previous blog for The GRID.
Credits: All images and data linked to sources.