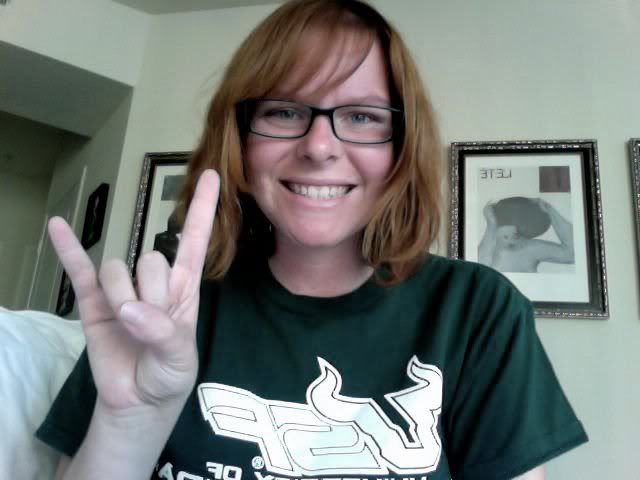 Six months ago I started writing for The GRID, here at Global Site Plans. At the time, I was working in the mortgage industry and needed something to reinvigorate my love for urban planning, again, during a semester full of research methods and statistics. This internship gave me that opportunity. I was able to concentrate on what drove me to study urban planning.
Along the way, I learned quite a bit about Tampa, Florida. I've lived here my whole life, and I feel like I've learned more about the city through writing about tree planting programs, sustainability at my university, and water taxis than I have ever living here. I've learned that Tampa is a very unique place and has its competitive advantages. I've talked about moving away from here my whole life, but blogging for The GRID has shown me that this place really is not that bad.
Halfway through my internship, I enrolled in an MBA degree program alongside my current urban planning degree program, and I was also hired to work as an intern for a public-private regional planning and economic development firm, finally escaping from that mortgage industry job. When I was hired on to work with research and statistical analysis, I was able to talk about innovative Tampa planning efforts and even impressed my colleagues when I was able to discuss SEO strategies with our web administrators. I felt like everything was finally coming together, and I start working with this company full-time in May. I can definitely credit Global Site Plans and Renee van Staveren for help with that.
I thank Global Site Plans, and Renee, for giving me a chance to show what I had, and I thank every reader out there for reading my thoughts, and for this place I called home every other week. It's been a pleasure, and I hope to return to blogging one day soon. Until then, GO BULLS!