June 2012 will forever hold a fond place in my heart, as it signalled the beginning of so many great things. In June I received my degree from the University of British Columbia, embarked on my first full summer in Canada's Okanagan valley, and started writing my first blogs for The Grid. I have since left Kelowna, said goodbye to the summer months, and now it's time to say my last few words as a The Grid blogger.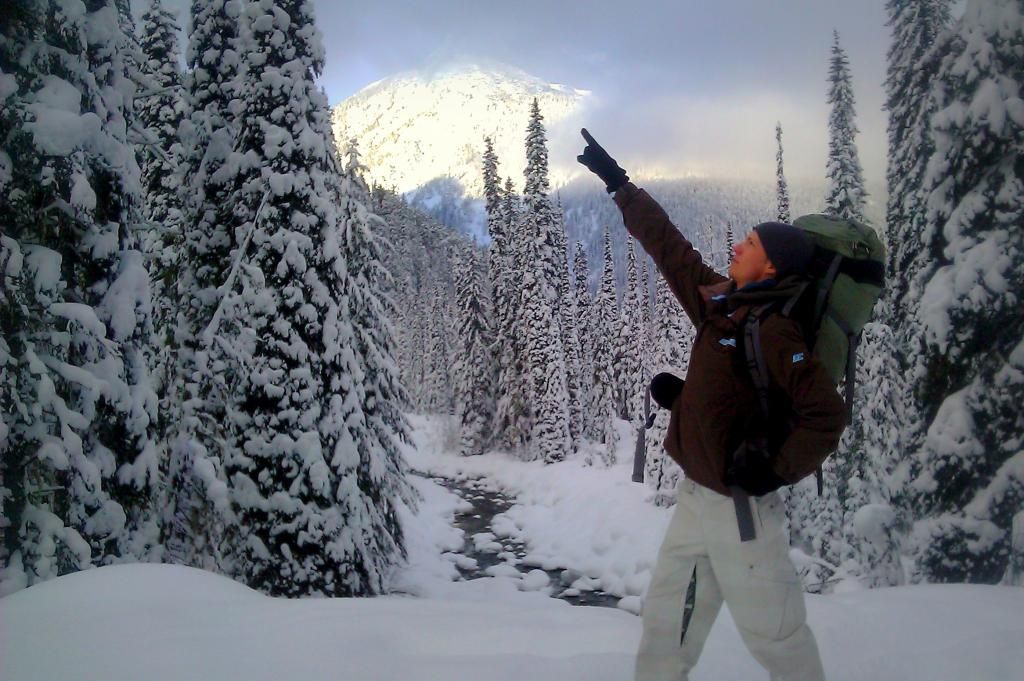 The time I have spent writing here has been wonderful; keeping me engaged with urban issues within my community, and keeping my passion alive during my gap year. Blogging has also helped me identify those aspects of planning I care most about – parks, urban cores, and active transportation – giving me a clear motive for future studies.
My internship with Global Site Plans did not stop at The Grid, though. In her enthusiasm for urban planning and landscape design issues, Renée van Staveren keeps all us interns updated about Twitter chats, opportunities for syndication, and her participation in various conferences. Although I will no longer be writing for The Grid, I look forward to seeing Renée and other The Grid bloggers on Twitter chats throughout the year.
So it is with much gratitude that I write this last blog post. Thank you to all the other The Grid bloggers, past, present, and future, for your passion and your commitment. I am proud to have contributed and have my work stand next to all yours. Thank you to the readers, commenters, and retweeters – you make everything worthwhile. And finally, thank you to Renée for all you do. For keeping us on track, for welcoming such a diverse team of writers onto The Grid, for sharing your expertise... the list goes on!
I am excited to move forward, and am certain that my internship at The Grid has provided me one of my first stepping stones toward a career in urban planning. Next I hope to study at the University of British Columbia in Vancouver or McGill University in Montreal, wildly different but iconic cities in Canada. In the meantime, Banff's Planning and Development department has welcomed me into their fold.
Best wishes to everyone at The Grid and those reading for the holidays and throughout the coming years!