Today, thanks to social media, innovative planning strategies and sustainable technologies are shared globally within the environmental design community. Are you part of that dialogue?
If you're reading The GRID, you're off to a good start.  
Twitter
,
Facebook
, and
LinkedIn
are also valuable resources, but there is something to be said for attending these discussions in person.
The theme for my featured conferences list is cities.
Cities are significant, because they magnify our challenges.
Cultivating vibrant and resilient cities require alliances that consider the urban condition and remain objective-driven. The following events propose just that
:
7th International Conference on Urban Regeneration and Sustainability
Sustainable City 2012: May 7-9, 2012
Ancona, Italy
This conference tackles important transportation, mobility, social excursion, resource consumption, and waste generation issues.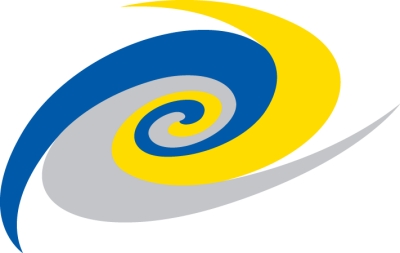 REAL CORP 2012
Re-Mixing the City: May 14-16, 2012
Vienna, Austria
How do we move Toward Sustainability and Resilience? Dive into mixed cities, spatial planning, urban patterns, transportation, and environmental technologies with this REAL CORP conference.
49th International Making Cities Livable Conference
True Urbanism: Planning Health Communities for All: May 20-24, 2012
Portland, Oregon, USA
As city dwellers, our physical, mental, and emotional state of well-being is amplified by the state of the build environment. This conference examines our next steps to creating a more nurturing  urban condition.
World Cities Summit 2012
Livable and Sustainable Cities - Integrating Urban Solutions: July 1-4, 2012
Singapore, Singapore
This summit will offer plenary sessions dealing with density, economic competition, and livability within the different scales of contemporary cities. It also offers Flagship Urban Solution Tracks for architects, urban planners, and government official looking to tackle our urban challenges head-on, from public housing to climate change.
5th International Urban Design Conference
Opportunistic Urban Design: September 10-12, 2012
Melbourne, Australia
This conference deals with the city as a dynamic entity; constantly experiencing growth, flux, and decay.  With a glass-half-full mentality, this conference promises visionary ideas and projects of placemaking that play with scale and utilize existing infrastructure.
What conferences do you plan to attend 2012?
Credits: Images and data linked to sources.